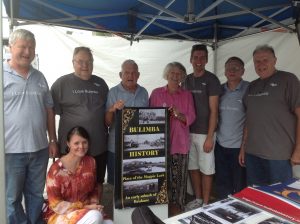 Our Bulimba District Historical Society sources, preserves & shares the history of Bulimba & its surrounds. Proudly chaired by well-respected multi-generational local President Norm Love & represented by friendly, devoted & community-spirited individuals passionate about their vision. Daytime & night-time meetings at the Bulimba Library, Oxford Street Bulimba. $20 individual Membership per year. New Members welcome. Please email:
normanllove@hotmail.com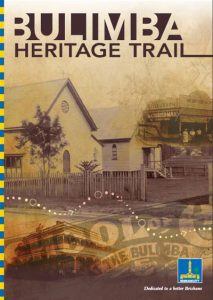 Oxford Street Bulimba's Bulimba Heritage Trail takes you on a walk through history to discover buildings & monuments that have shaped the local area. Information on air raid threats during World War II & details on the famous goannary are some of the highlights. Take a stroll up Oxford Street Bulimba & follow the heritage plaques up & down the street.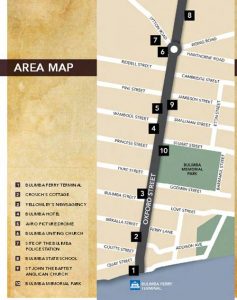 The Bulimba Heritage Trail was delivered by the Brisbane City Council through the Bulimba Neighbourhood Plan Enhancement Program. You can download the Bulimba Heritage Trail brochure at:
http://www.brisbane.qld.gov.au/sites/default/files/bulimba_heritage_trail_brochure.pdf